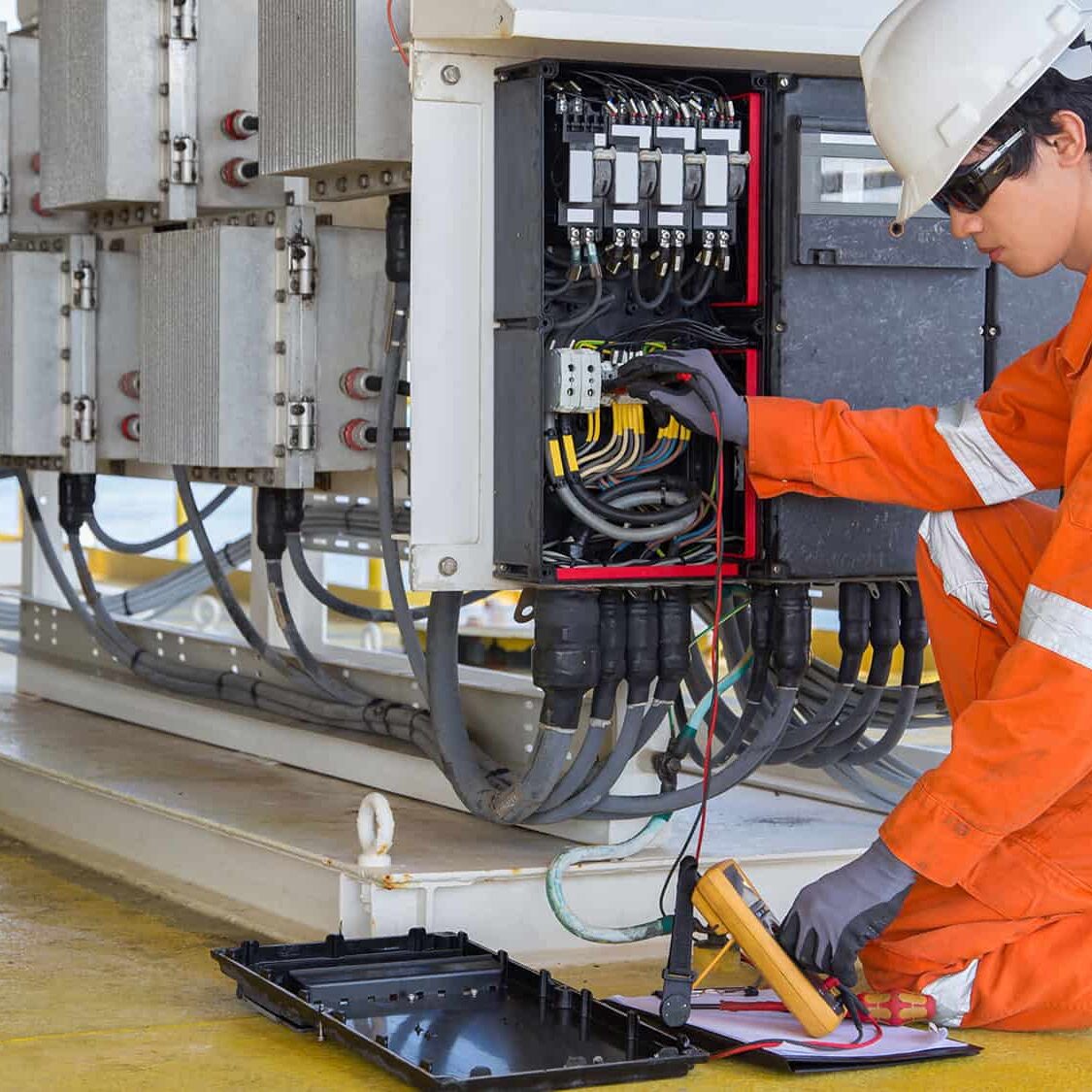 Facility Health Engineering
Facility Managers shouldn't have to operate and maintain their building systems alone. Our team of Mechanical, Electrical, and Plumbing Engineers deliver accurate system testing and facility condition assessments so our clients are empowered to operate their facilities at maximum potential.
Facility Engineering Services
Complicated renovations and building performance issues can be a daunting task. We take the pressure off by providing strategic designs that simplify intricate infrastructure needs. After our services, you will no longer carry the stress of unknown operations but have the right tools that empower proactive and preventative building care.
Facility Performance Engineering
Managing a successful facility project without lingering problems is not too much to ask. We understand your objectives and provide a comprehensive Commissioning Plan for your company. After our services, you will no longer endure constant headache but have peace of mind that your buildings are operating as intended.
Even the best intentions of gathering building data can fall short with all eyes on occupant comfort. We understand buildings from design to data analytics and don't want to see you continue to struggle to gather your building data. We provide customized data dashboards that places you back in the command seat where you belong with complete access to all your facility intelligence.