TALK to us about your facilities
TALK with us about your facilities
We learn about your facility, listen to your goals, and gather information to understand what your building needs are.
We ENGAGE with your building
We ENGAGE with your building
We gather information about the life-cycle of your building and develop a plan that fits your building needs through one of our Service Teams.
We follow through with ACTION
We follow through with ACTION
Our Service Team follows through with action and delivers results that empowers your team with the most advanced solutions.
We MEASURE success
We maintain relationship with you and measure the performance of your building systems, equipment performance, energy usage, and overall success of your facilities.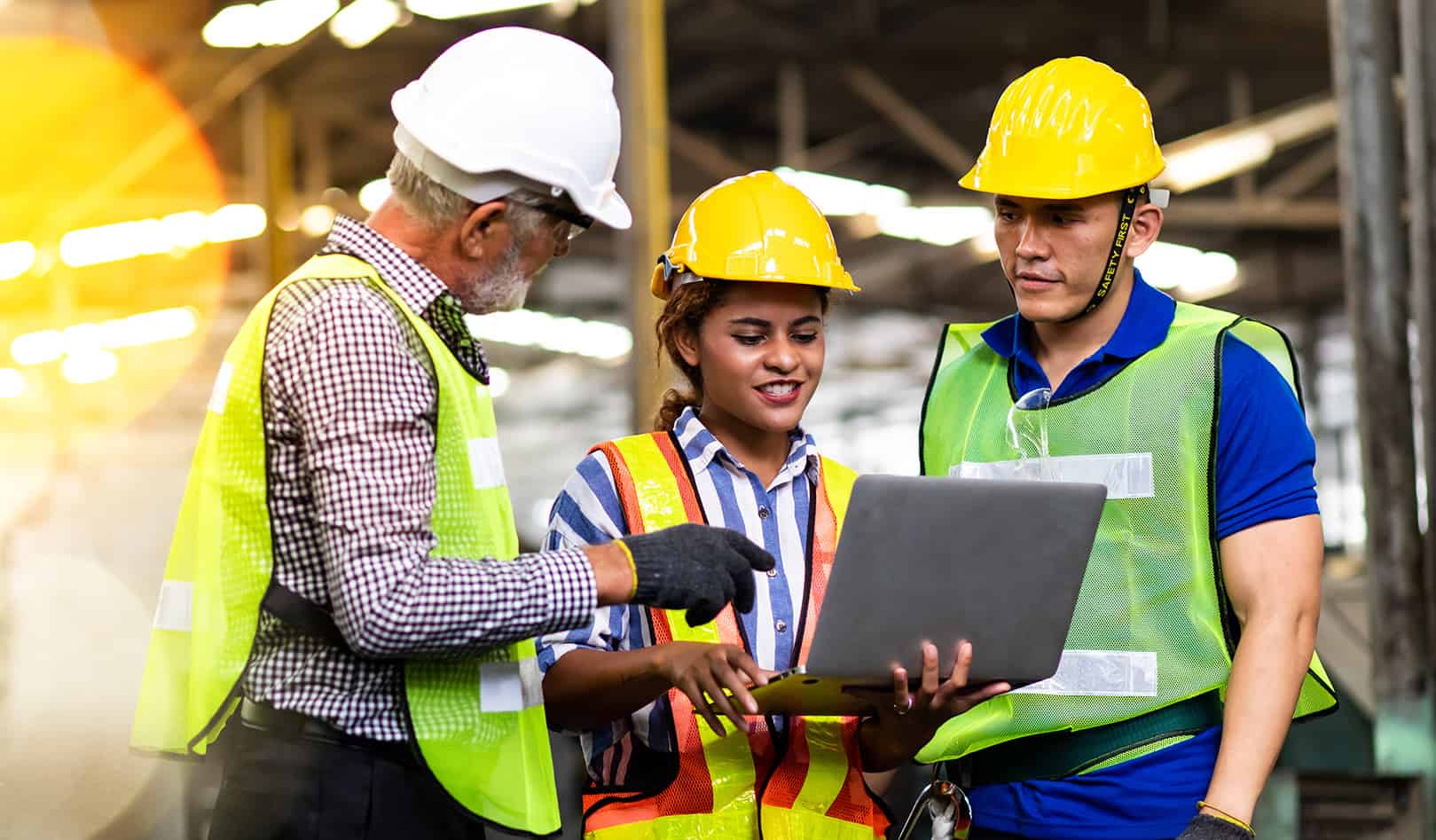 You shouldn't have to choose between keeping your building running and having the data to run it better.
There are so many challenges when designing, operating, and managing a facility. Our team bridges the gap with multi-disciplinary collaboration across all stages of sustainable building delivery, so organizations can leverage data that empowers their team from design through operations.